Imagine a world where biowaste is turned into energy to fuel your coffee fix - at Sprocket Roasters, that's what we do!
Creating a roaster that is fuelled on bioenergy is a world first in the coffee roasting industry, and is something we are very proud of here at Sprocket. This advancement in roasting technology means end of life products like spent coffee grinds, along with a wide range of other organic material that usually ends up in landfill, are turned into fuel to power the roaster. Coffee magic?! Most certainly ... coupled with sound engineering and a whole lot of TLC in every small batch we roast.
Featured products at Sprocket Roasters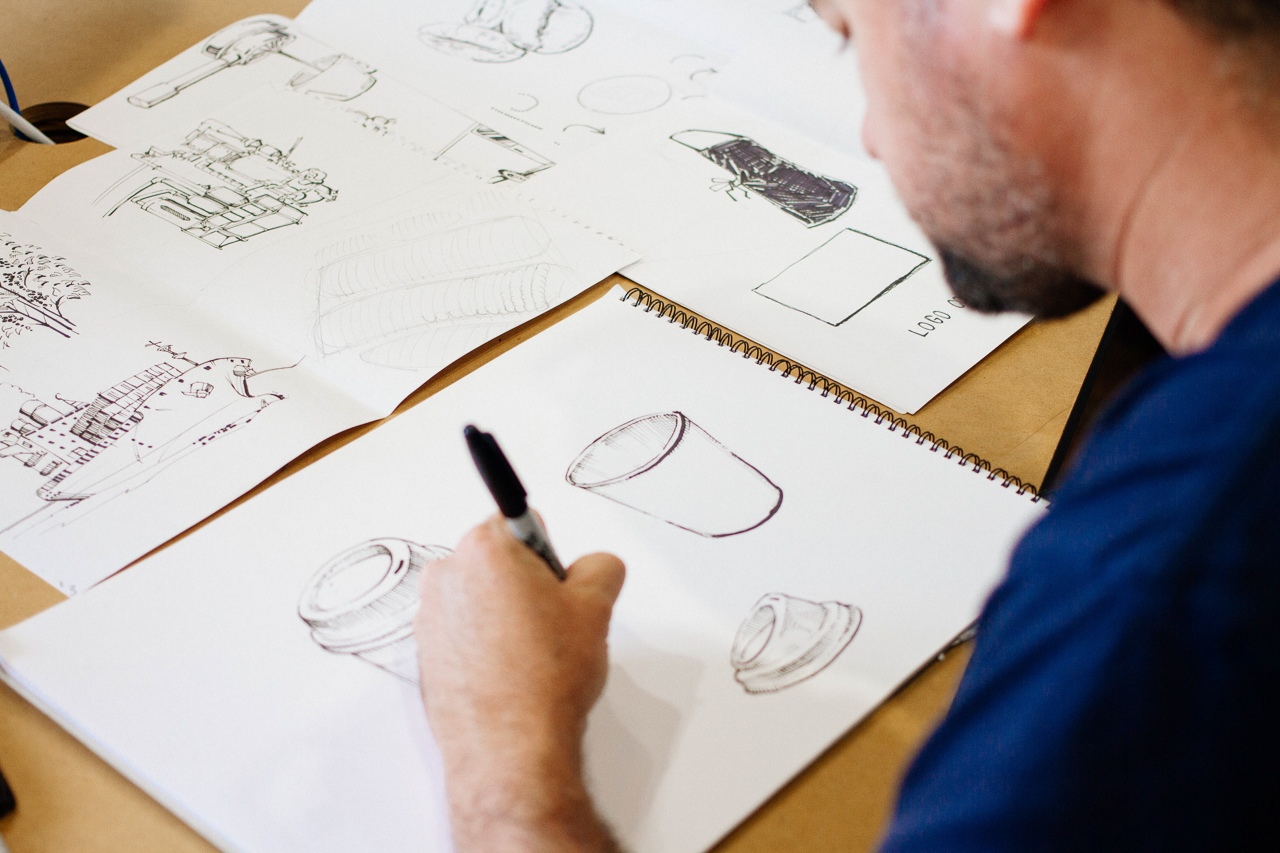 Doin' Our Bit: Sprocket's Green Commitment

Sprocket's carbon conscious roasting philosophy has been recognized and highly commended at the Australian Green Globe Awards for Most Sustainable Australian Small Business, and also acknowledged at the Hunter Innovation Awards. We've also been commended at the Australian Bioenergy Awards, Small Scale Category, for our innovative roasting technology. Sustainability isn't just a catchphrase around here, it's the Sprocket way since we threw open our doors. So step out into this big, wild world with a Sprocket brew... because our roasting process has your carbon footprints covered!

Heck Yes - Consistently Roasted, Award Winning Coffee!

Not only is our coffee sustainably sourced and roasted - we pinky swear that it will impress even the toughest of coffee heads out there.

Whilst us Sprocketeers are modest folk who don't like to sing our own praises, it's perhaps worth mentioning that our blends and single o's have won dozens of awards and medals at The Sydney Royal Easter Show, Melbourne Fine Food Awards, Australian International Coffee Awards and Golden Bean Roasting Awards. [Insert team fist pump].

For The People

Whether you need your coffee to warm you up after a surf (we're Newie-based, dudes :), keep you awake on the dogwatch or maybe just sip in your backyard in your underwear with the JJJ tunes crankin', we've got a blend or single origin that's right for you. An independent family run business ourselves, backed by a small but amazeballs team of coffee veterans, we are committed to roasting sustainably for our community. We roast with passion, integrity and commitment to deliver you the best cup possible, everytime. Coffee for the people, by the people.